Puppies of the past
These puppies are all sold, and are here for reference only
Ask us about placing a REFUNDABLE deposit to get yourself a Raynen Boxer puppy.
Bo x Lily, puppies born May 21, 2020
All of Lily's puppies were sold before they were born. Feel free to email us if you are interested in future litters. Or check out our waiting list for more details.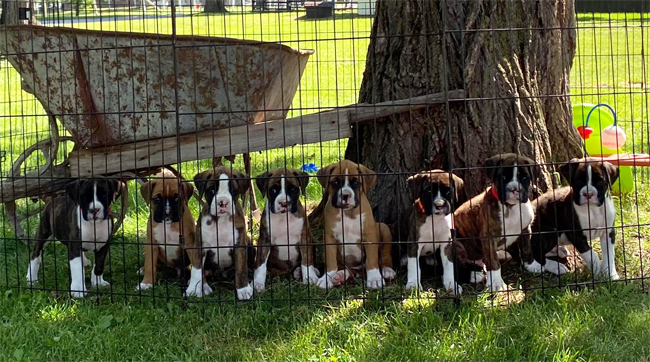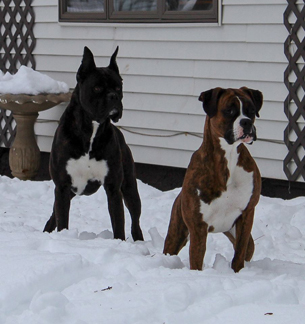 AKC Full registration
AKC Canine Good Citizen Sire & Dam
Advanced Canine Good Citizen Dam
AKC STAR Puppy Award Dam
Brucellosis Negative Sire & Dam
By parentage all puppies:
DM: n/dm (carrier)
ARVC: clear
All puppies auscultation:
Normal 7/6/2020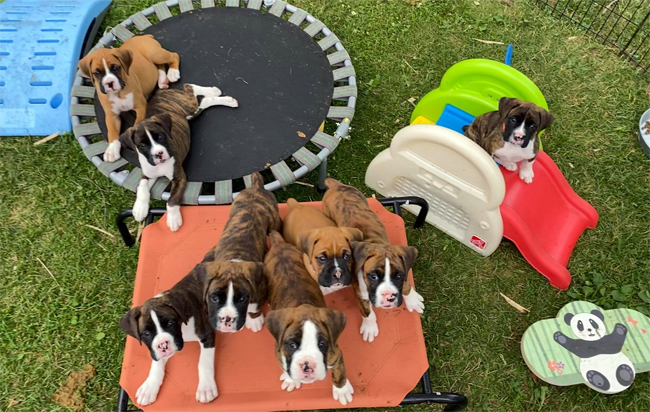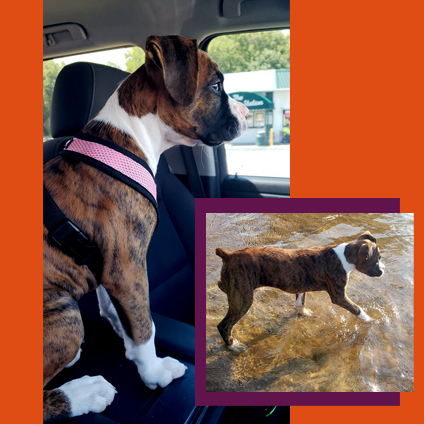 Daisies In The Rayne
Flashy Brindle Female
Sold to Drew & Hunter of Wisconsin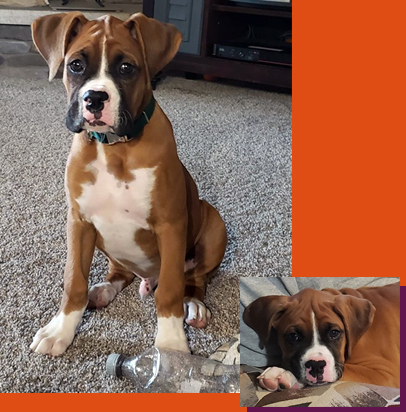 Raynen's Pretty Boy Floyd
Semi Flashy Fawn Male
Sold to Jodi of Wisconsin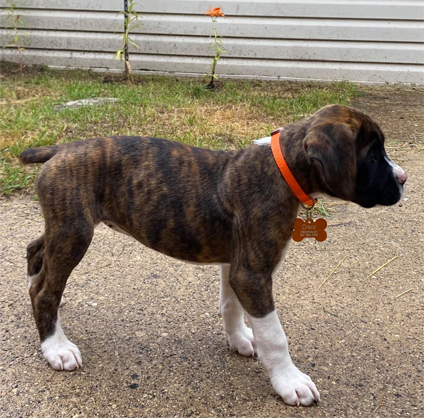 Raynen Love and Grace
Flashy Brindle Female
Sold to Darin of Wisconsin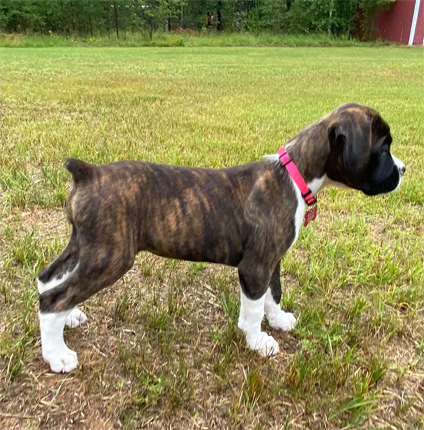 Brewer The Boxer Raynes
Flashy Brindle Female
Sold to Andy & Katie of Wisconsin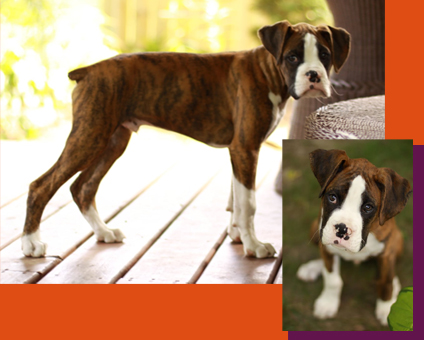 Raynen On Big Daddy Gulliver
Flashy Brindle Male
Sold to Hadley & Joel of Wisconsin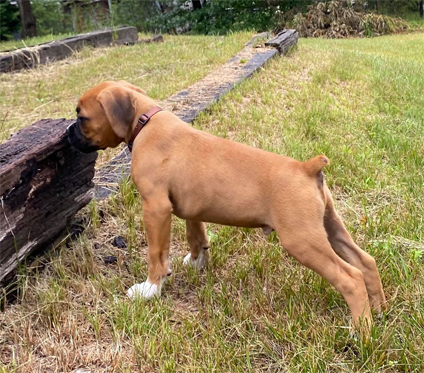 Raynen On Buster Brown
Plain Fawn Male
Sold to Chuck & Jill of Wisconsin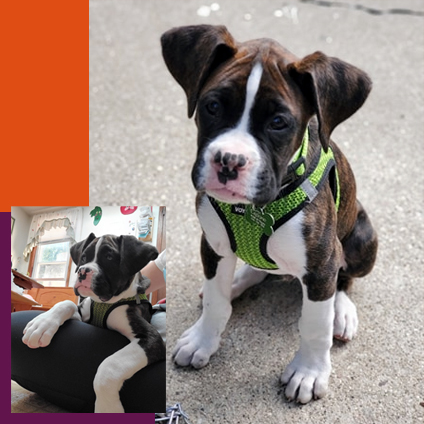 Raynen On The Hunt For Capone
Flashy Brindle Male
Sold to Amber & Bob of Wisconsin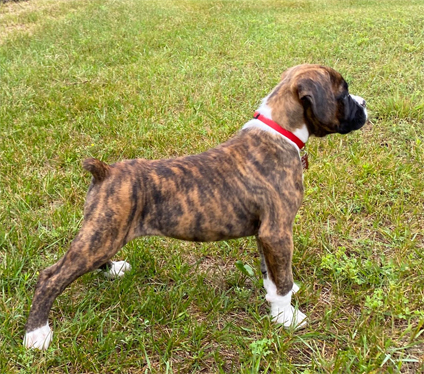 The Rayne Of Hades
Flashy Brindle Male
Sold to Nyssa & Rick of Wisconsin